PV Auto & Performance Center
Complete Auto Care | Your Jeep and 4x4 Headquarters
Cars · Trucks · Off-Road · A/C · Brakes · Tires
Bumper-to-Bumper Auto Care
Not all auto shops are created equal. Whether your vehicle needs engine work, new brakes, wheel alignment, or fluid fills, it's important to go to the right place to ensure the work is done properly to avoid any costly damage and subsequent repairs. We specialize in Jeeps, 4x4 trucks, and rock crawlers, but that's not all we do! 'PV Auto & Performance offers a full-spectrum of vehicle services utilizing the latest in diagnostic technology and only the highest quality of equipment and replacement parts. Don't get fooled into buying services you don't need -- our skilled and experienced mechanics will give you an honest assessment and inform you of any urgent vehicle issues as well as parts or systems which may need attention in the near future. Drive with peace of mind and bring enjoyment back into to your daily commute when you entrust all your vehicle needs in PV Auto & Performance. When we're done, you won't want to get out of the driver's seat!
General Services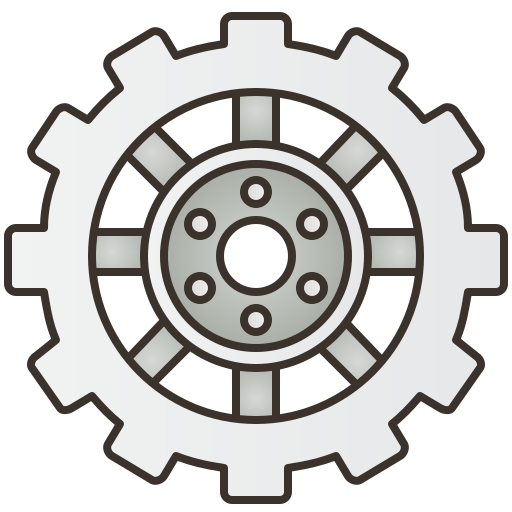 PV Auto & Performance is your one-stop-shop for general repairs and modifications on all types of vehicles; domestic and import, gas and diesel.
Complete Car Care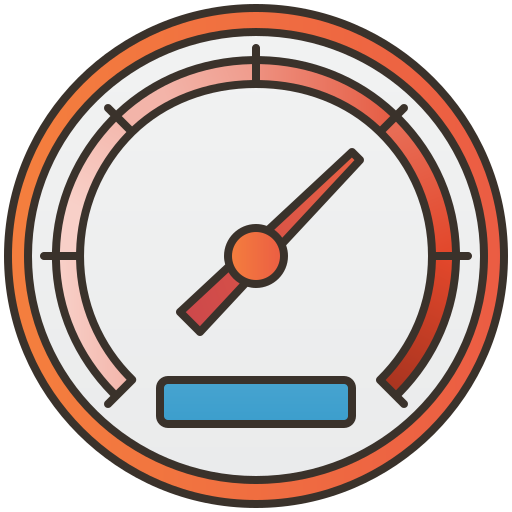 Keep your vehicle running at peak performance with regular checkups, fluid fills and changes, and general maintenance.
Undercar Services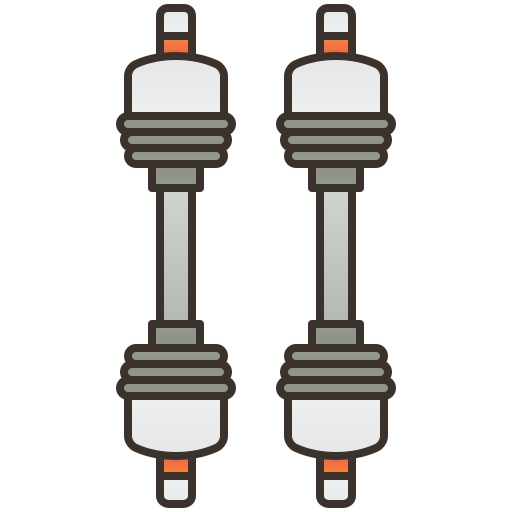 Tucson roads are rough and can take a toll on your vehicle's wheels, tires, and undercarriage. We can help you get that smooth, luxurious ride you desire.
Heating & Cooling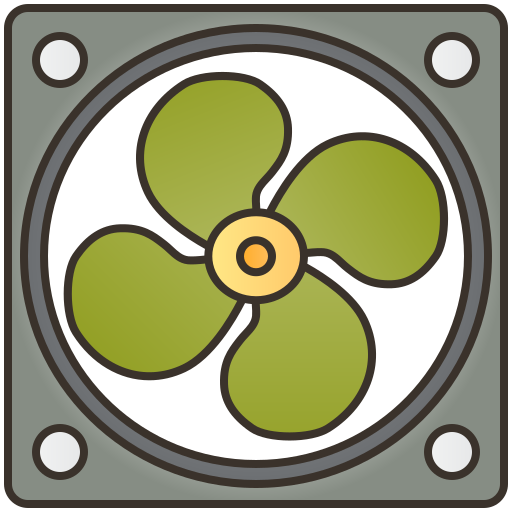 A/C on the fritz? Heater blowing cold air? Car overheating? Don't suffer through another uncomfortable, stressful commute. We can fix it.
Electrical Services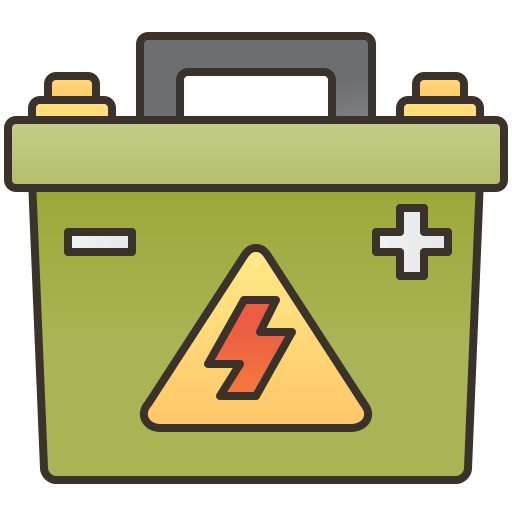 Ensure your starter, battery, and accessories are getting the power they need, so you can start up and go on the first try, every time.
Transmissions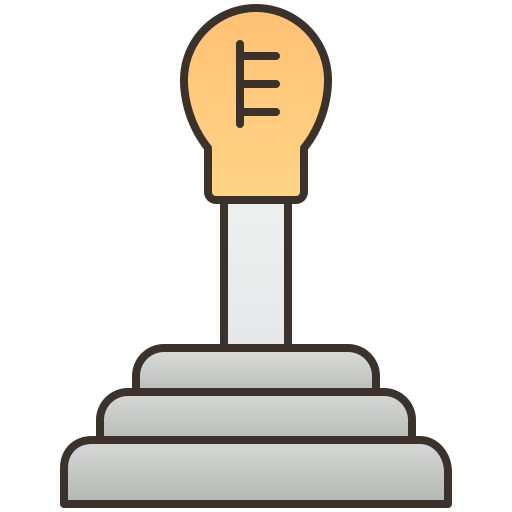 We offer a full spectrum of services on manual, automatic, front-wheel-drive, and four-wheel-drive transmissions, including maintenance and installation.
Electronic Services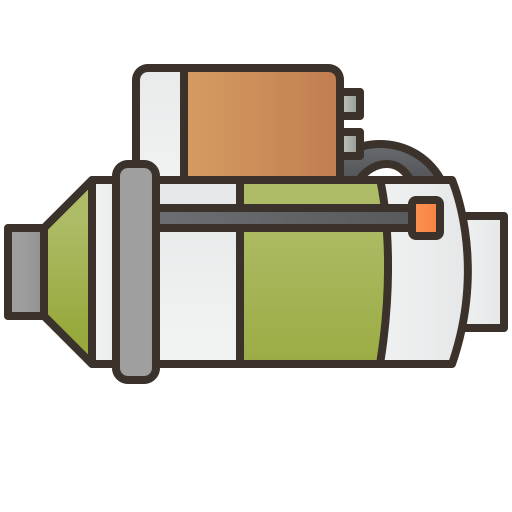 Using state-of-the-art computer diagonstics, our team can pinpoint performance issues, fine-tune your vehicle's drivability, and guarantee your vehicle is repaired and/or serviced correctly the first time around.
Internal Engine Services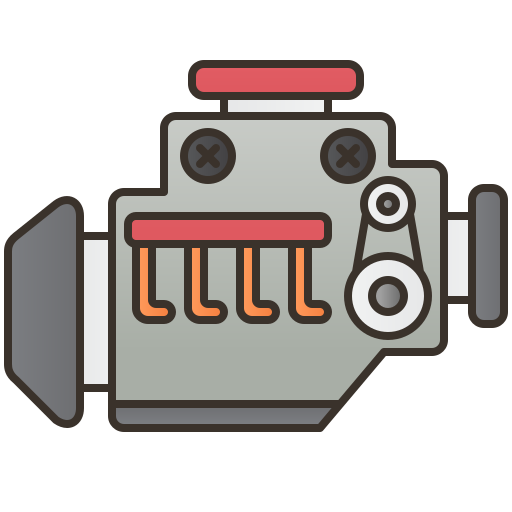 Whether your engine is in need of repairs, refurbishing, or complete replacement, PV Auto & Performance has you covered.
Jeeps & 4x4s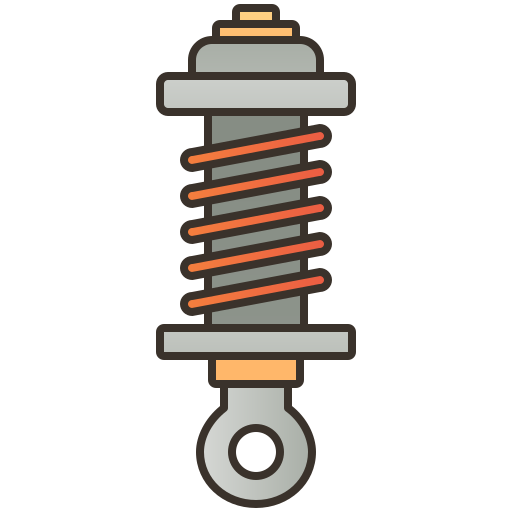 We specialise in rugged Jeeps and rock-crawlers optimised for rough and rocky terrain. Keep your vehicle--and most importantly, yourself--safe for off-road adventures.
Suspension lifts can improve your vehicle's offroad driveability, allowing them to traverse steep, loose, and/or rocky terrain that stock suspension systems just can't handle. Whether you make frequent treks off-road or are looking to turn your truck or Jeep into a rock-crawler, it's imperative that you choose the appropriate type of lift for your vehicle and install it properly to avoid damage and safety hazards. Your vehicle's suspension, shocks/struts, axles, drivetrains, and/or driveshafts must all be balanced and optimized to get the most out of your lift system. Our team is equipped with all the latest tools and machinery to recommend the most efficient build for your vehicle, and ensure your lifts are installed correctly and safely, so you can tackle the road without worrying about losing your wheels.
Featured Lift and Leveling Kits
In 1979, my parents, Bill & Jeannine Ratzlaff, purchased what was then known as Palo Verde Automotive. As their business grew, so too did their success; and they proudly served their community by providing reliable and afforable auto services.
In 2001, after more than twenty years in the industry, the Ratzlaffs decided to sell the business and retire, freeing their time to do some traveling and enjoy the life they had built. Though they enjoyed their retirement, Bill missed turning wrenches; and so, in 2005, they purchased a garage in Show Low, AZ with their son Toby. This second shop became Performance Auto & 4X4 Center.
In July of 2010, Bill & Jeannine re-acquired their first business, Palo Verde Automotive. They relocated back here to Tucson, and with the help of myself and my cousin David, rebuilt the business to its former glory. Due to the prior sale of the shop, its name had to change; this is how PV Auto & Performance Center came to be.
Here we are, nine years later, still going strong! Bill & Jeannine retired for the 2nd time in January of 2019 and are loving every minute of it. This time, the business will stay in the family. My cousin David and I are the proud new owners of PV Auto & Performance Center. We look forward to helping you with all of your car needs and wants. We love our community and we love what we do. Thank you to all our clients who have stuck with us over the past 40 years. God Bless!!!

- Melissa Brown (née Ratzlaff), co-owner, PV Auto & Performance Center